BLU is key element for the customized LCD.
Fantalooks produces various types of BLU in house, in company owned clean rooms.

Based on superior technology and state-of-the-art facilities,
we offer Curved LCD, High Brightness LCD and Wider Color Gamut LCD.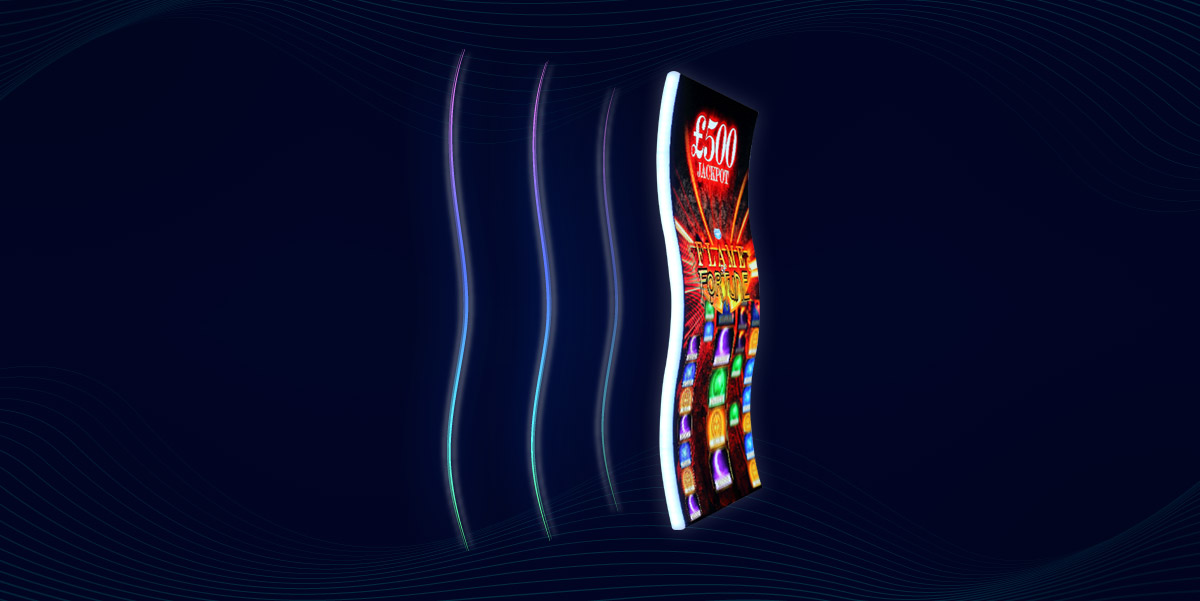 BLU and LCM assembly lines
Customized special BLU and LCM are assembled in a clean room.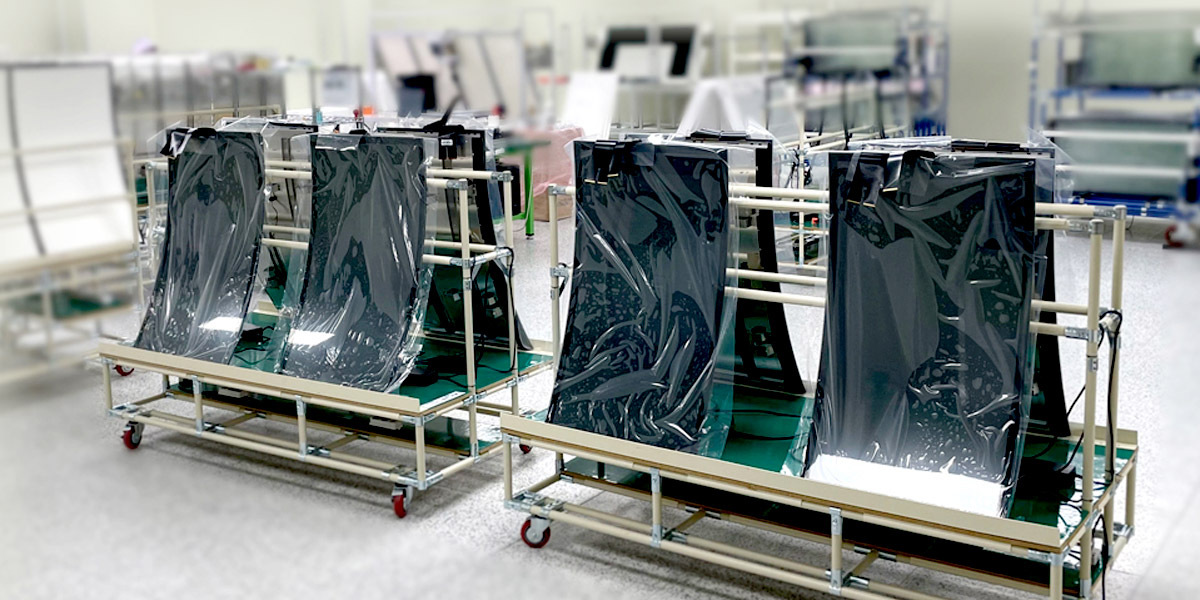 01
Curved Display
We offer various shapes with advanced LCD design capabilities
accumulated through experience in mass production of flat/curved LCM.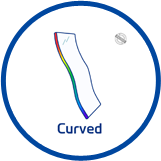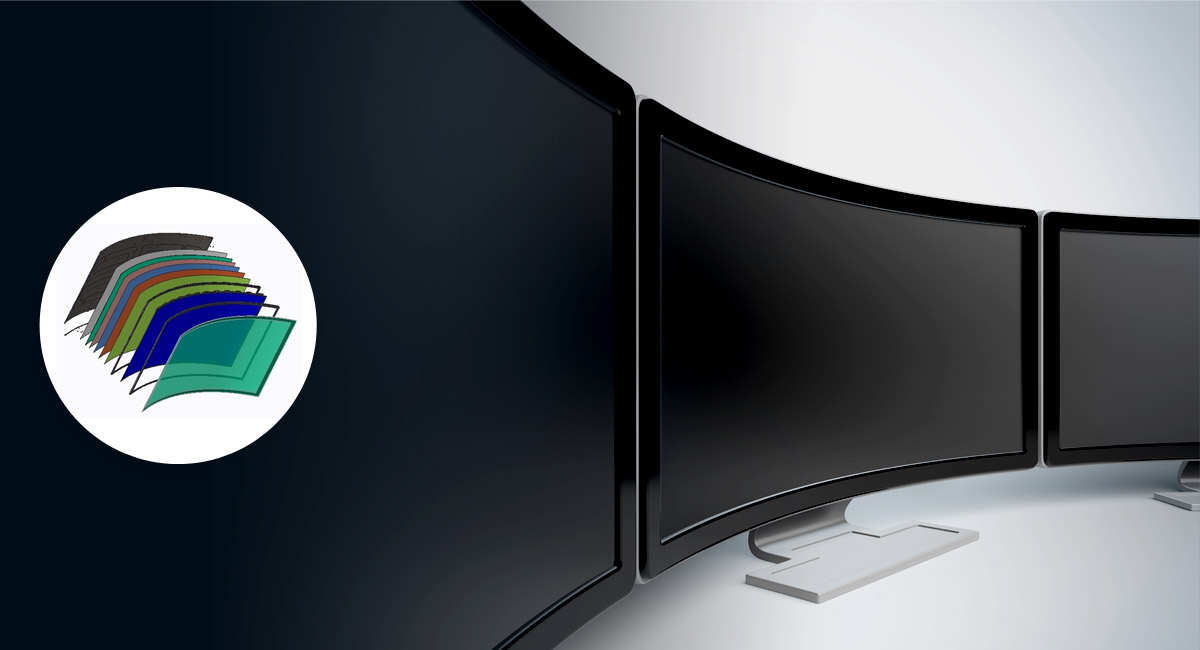 02
High Brightness
Using a high-brightness display that Stand out on Casino floors on Public facilities offers viewers with a more satisfying experience. Fantalooks specializes in designing high-brightness displays.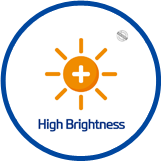 03
Cut
Display
We have in house display cutting capabilites that enable us to cut LCD's horizontally
or vertically, creating shapes in formats outside of the 16:9 and 4:3 formats.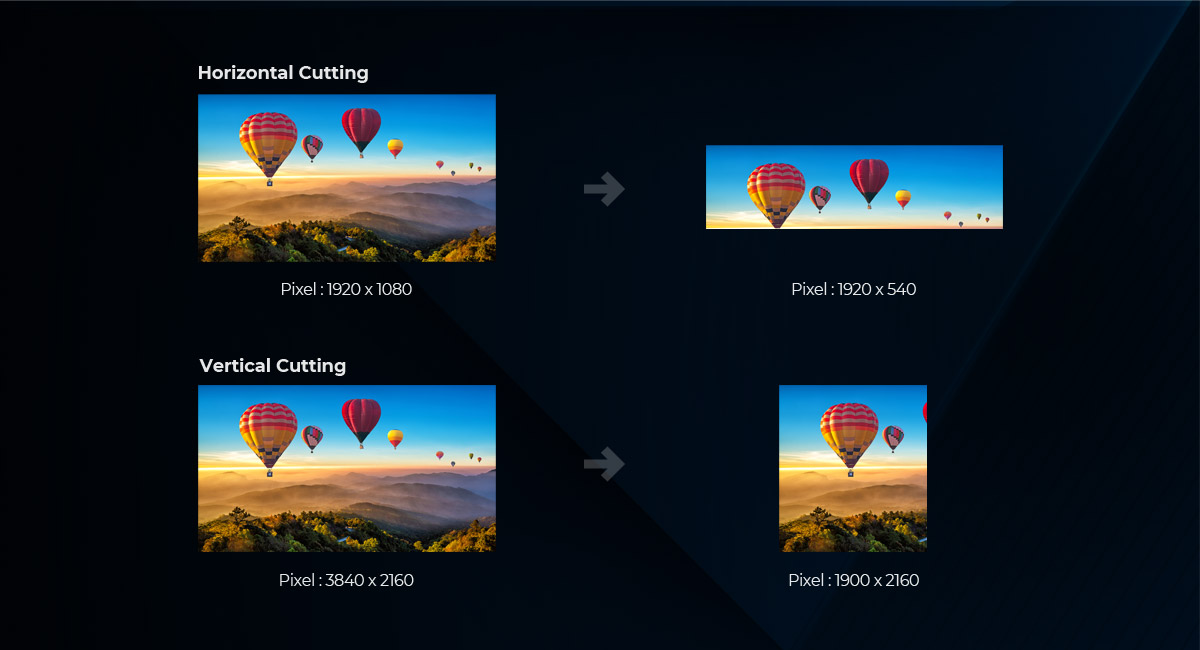 04
Wide Color Gamut
The new LED chip and optical sheet can be combined to widen the NTSC color gamut. High-color reproduction technology enables more realistic gaming experienes for playes and Fantalooks offers a range of wide color gamut options.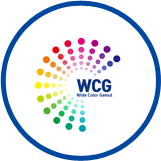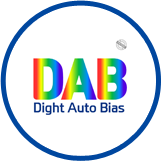 Ultra Long Life & Uniformity DAB
Digital Auto Bias technology can maintain the luminance of the display in it's orginial state. Most Casino slot machines today have a minimal of 3-4 displays in one machine. When DAB technology is applied to the display, it provides the player with the most consistent imagery between displays. It can also extend the display's life by maintaining its luminance.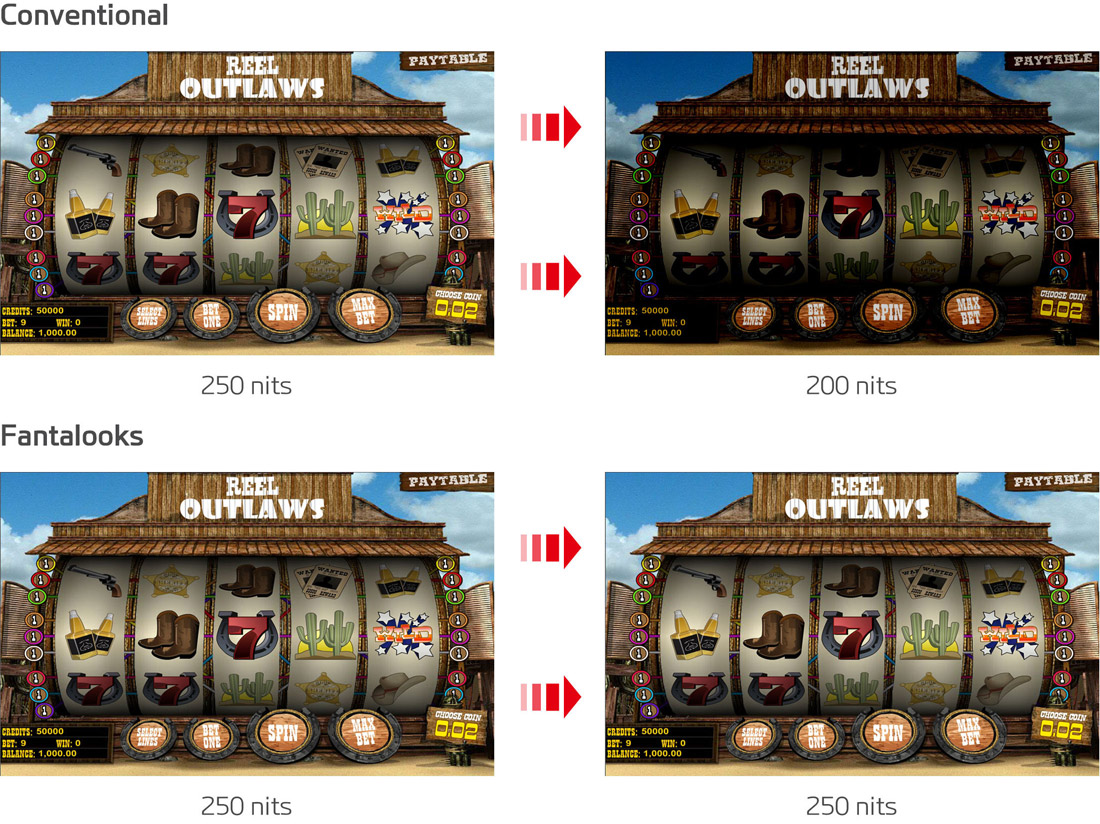 06
Uniformity
Uniformity provides clean, crisp screen images that are critical in Casino gaming and public applications.
Fantalooks offers the highest uniformity displays providing customers with the best viewing experience.