Fantalooks displays can be used in PID applications such as; store fronts, e-menu boards and outdoor billboards.
Information being displayed is easily updated and provides an elegant and effective method of communications.
Fantalooks Solutions

01We create custom displays to meet your needs.

02Designed for demanding outdoor applications such as humidity, temperature and brightness.
Benefits of
Public Information Display

01It is easy to change information.

02It can deliver information effectively.

03It has excellent advertising and professional appeal.
Applicable technologies

Digital Auto Bias
Digital Auto Bias technology (DAB) can maintain the luminance of the monitor in its orginal state.
When DAB is applied it provides the viewer with a more consistent display experience and extends the monitor life by maintaining its luminance throughout the display.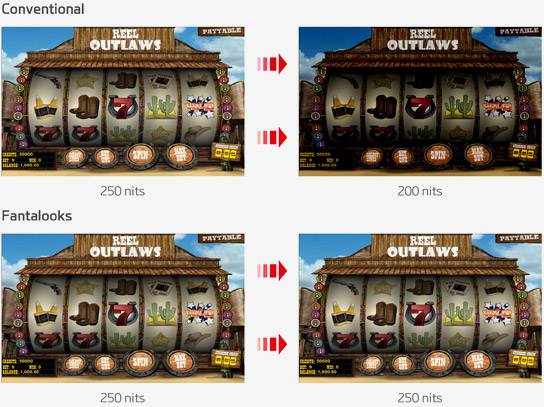 High Brightness
A bright monitor guarantees the best experience for the Viewer.
Fantalooks monitors are designed to standout in public applicaions.


Uniformity
Uniformity provides clean, crisp screen images that are critical in PID applications.
Fantalooks offers the highest uniformity monitors providing viewers with the best experience.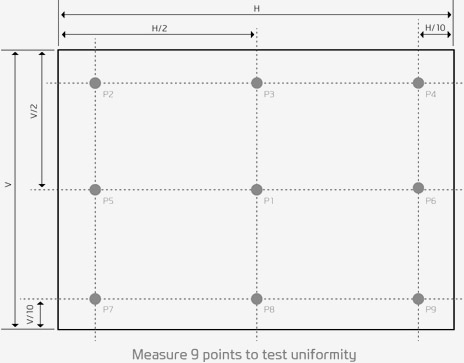 Wide Color Gamut
A wide color gamut is critical to displaying graphics & artwork that are close to reality.
We offers the widest color gamut ranges resulting in the best and most realistic image quality.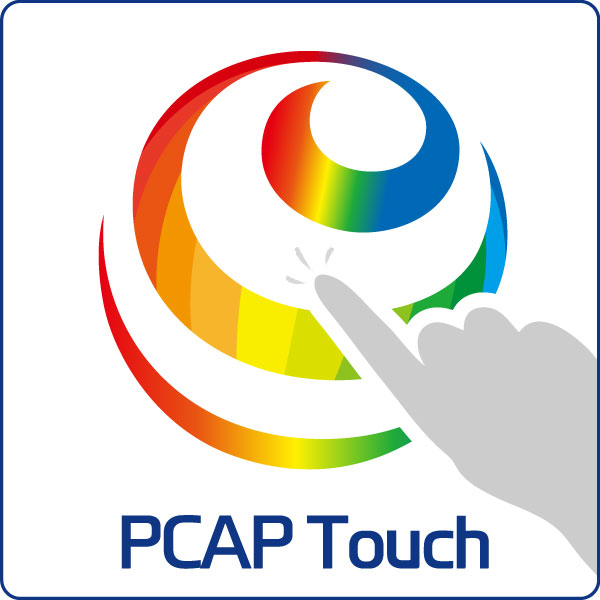 Touch Solutions
Interacting with the display is a critical part of the total customer experience. PID's include demanding applications that require durable, fast, smooth and accurate touch without restrictions caused by a variety of design and glass widths. We also offer a universal controller that provides customers with the design flexibility to work with a variety of touch technologies.